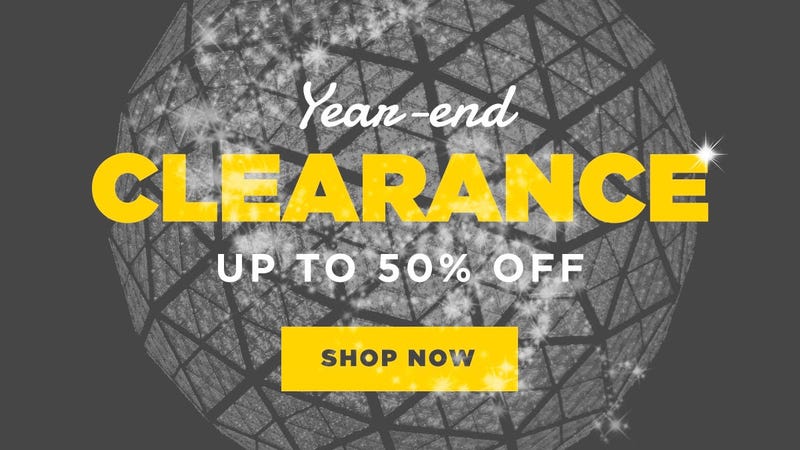 2016 is drawing to a close, but Huckberry is gearing up with some brand-new additions to our Year-End Clearance Sale — a truckload of our favorite stuff at prices that will leave you with plenty left over for a bottle of the good stuff when you ring in the New Year:
All Clearance Sales end this Saturday, December 31st at Midnight Pacific — here's to stocking up for 2017!
---
Join Huckberry's 1 million+ adventure community. We deliver the coolest gear at the best prices, inspirational stories, and a hell of a lot more to your inbox every week. Membership is free and takes seconds.