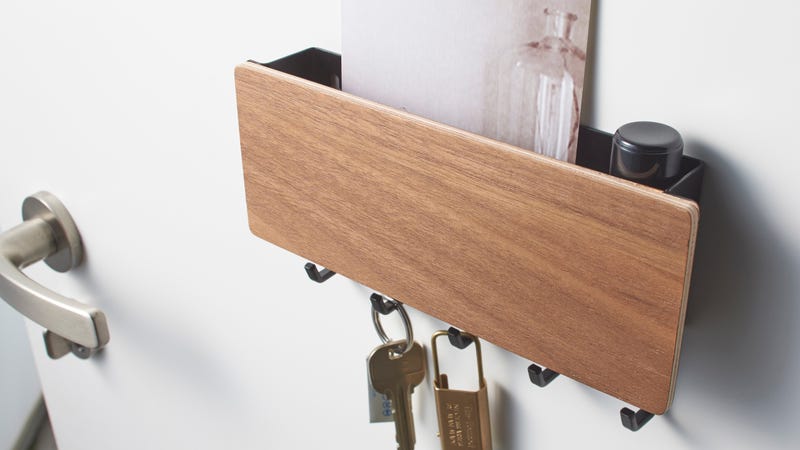 It's simple- when you combine minimalist furnishings with clean spaces, it makes people happier. And no one knows how to do this better than Yamazaki. Available on Huckberry for up to 20% off, the Japanese ultra-functional furnishing brand has been crafting these smart designs (from $10) for over 100 years!
Here's why we love Yamazaki:
Built with durable wood and steel construction
Holds a spot on New York Times Best Seller List
Designed in Japan
It's time to simplify your space. Check out all furnishings that Yamazaki has to offer.
---
Join Huckberry's 1 million+ adventure community. We deliver the coolest gear at the best prices, inspirational stories, and a hell of a lot more to your inbox every week. Membership is free and takes seconds.