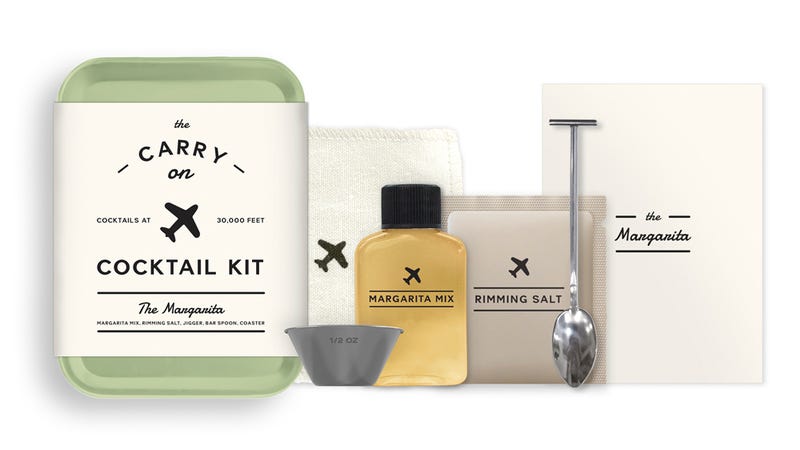 Known for bringing crafted cocktails to flight, W&P Designs curates effortless cocktail kits ($19) to enjoy at 3,000 ft as well as home barware sets, tumblers, and more. They are now available at Huckberry for 15% off.
Why we love W&P Designs:
Choose from 10 simple cocktail kits including the Old Fashioned, Margarita, and Hot Toddy.
Selection of barware sets from mason shakers to pineapple tumblers
Homemade gin kit and handmade hot sauce kit
A blend of southern hospitality and a New York style
---
Join Huckberry's 1 million+ adventure community. We deliver the coolest gear at the best prices, inspirational stories, and a hell of a lot more to your inbox every week. Membership is free and takes seconds.